Features of SchoolCloud
This web-based, student information system that can be customized to your school's varying workflows was created in 2011 by Michetti Information Solutions, Inc. (MIS) It has passed full conformance and approval from Alberta Education. The basic package contains over fifty print-friendly reports, hundreds of features and a user-friendly, easy to learn interface help eliminate duplication and save your organization countless hours.The system can be accessed it from any device and any web browser thanks to our cutting-edge responsive design and is fully integrated with Alberta Education's requirements relating to PASI. Read a bit more on Alberta's current education status by clicking here and check out some of the moe popular features of SchoolCloud below.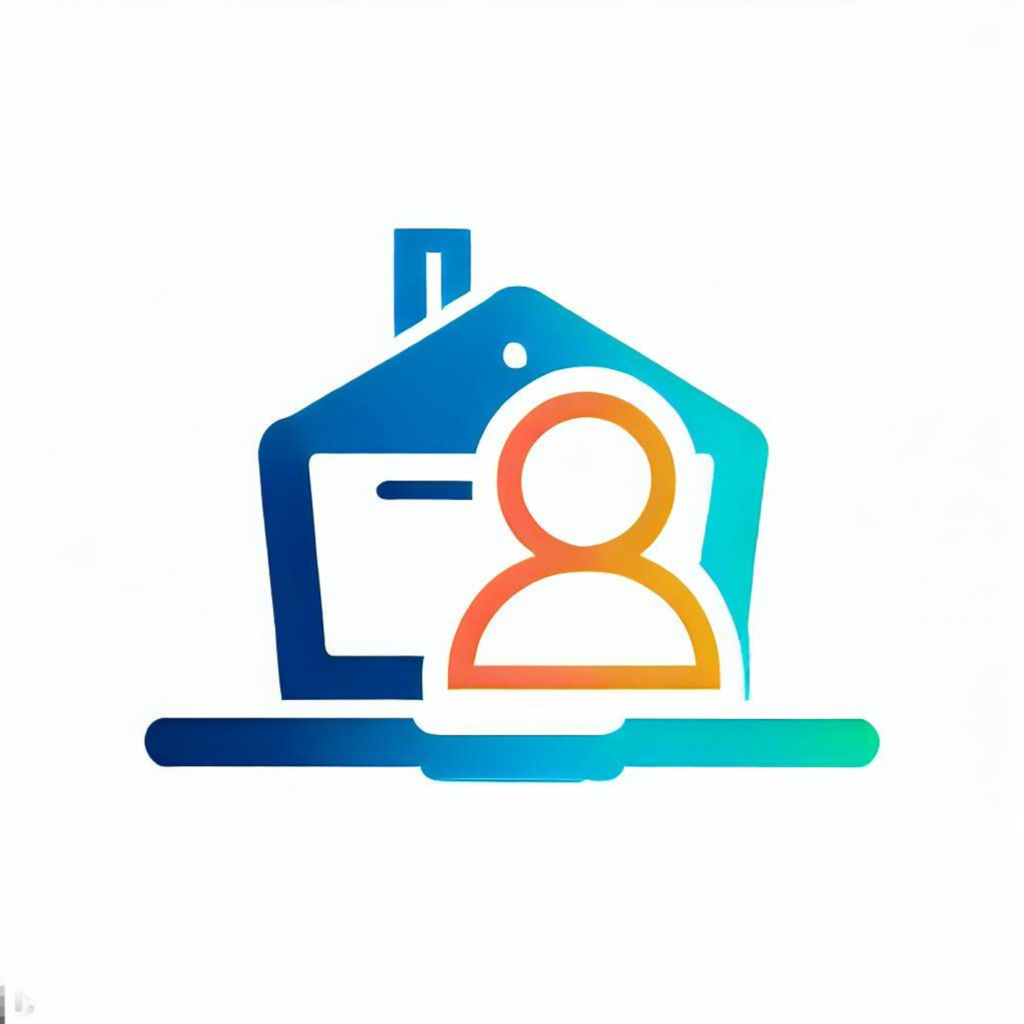 Online Registrations
Parents can access the web-based registrations from one of three methods:
Parents can create their own account
Staff can create an account on behalf of the parent
Parents can submit an application anonymously, no account needed. This is the least recommended approach.
New families can fill out a registration from scratch, but for returning families, there is a much faster option. Staff can create a registration for the new school year that copies all the demographic information from their student record, so parents need not re-enter everything from scratch. They can simply review the information and make changes accordingly.
The registration module (and all of SchoolCloud) is mobile friendly; your mobile device is a perfect tool to upload ID documents for registration.
Custom consent forms can be added by staff for the parent or parents to sign.
Once the registration is completed, the parent can be emailed a PDF copy of the signed registration and/or parent can login to download the registration at any time.
All registration data ties into SchoolCloud's business intelligence module.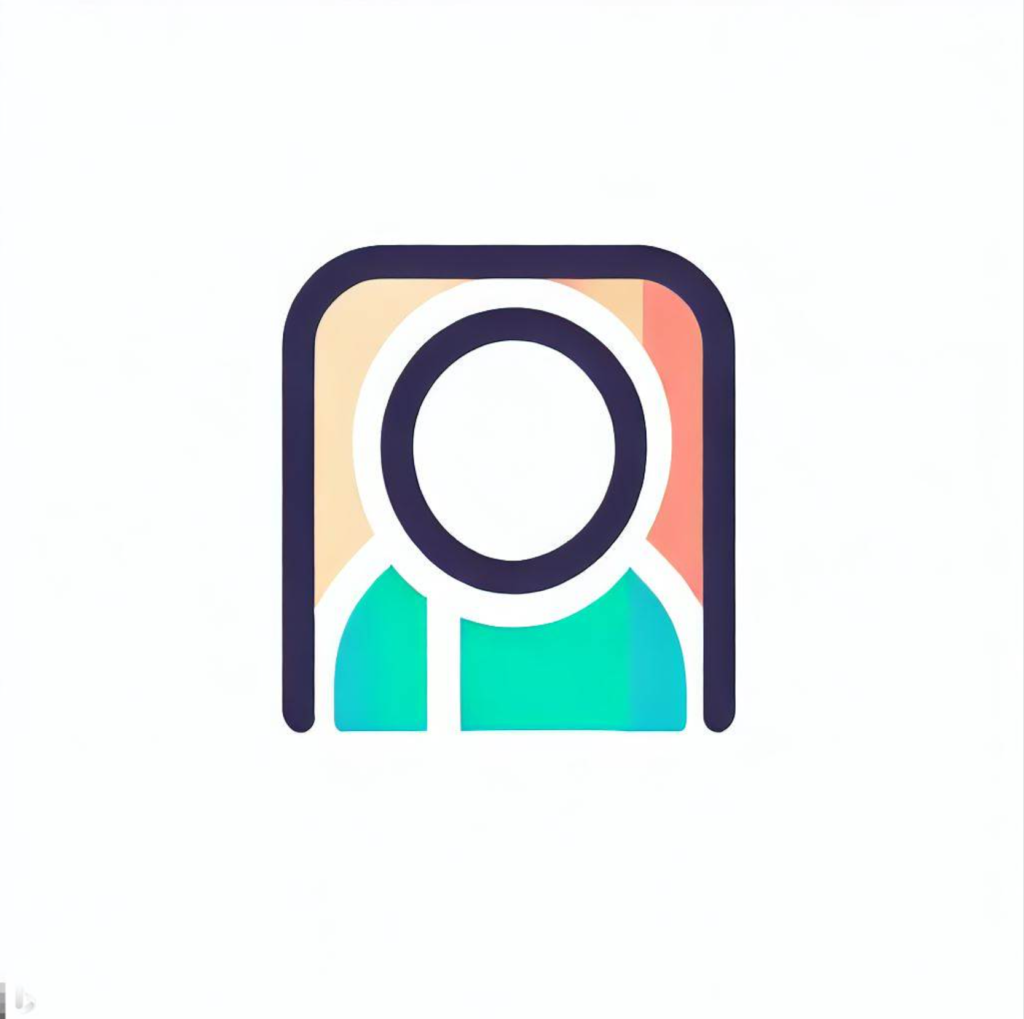 Parent Portal
Registrations are but one small piece of SchoolCloud's parent portal. Other features accessible by the parent include:
Attendance
Report Cards (also available on Student portal)
Real-time reporting of student grades (outcome based and percentage based) (also available on Student portal)
Uploading and downloading of electronic documents
Individual Program Plan review
Course selection (also available on Student portal)
Some of the above items are available to the student login as well.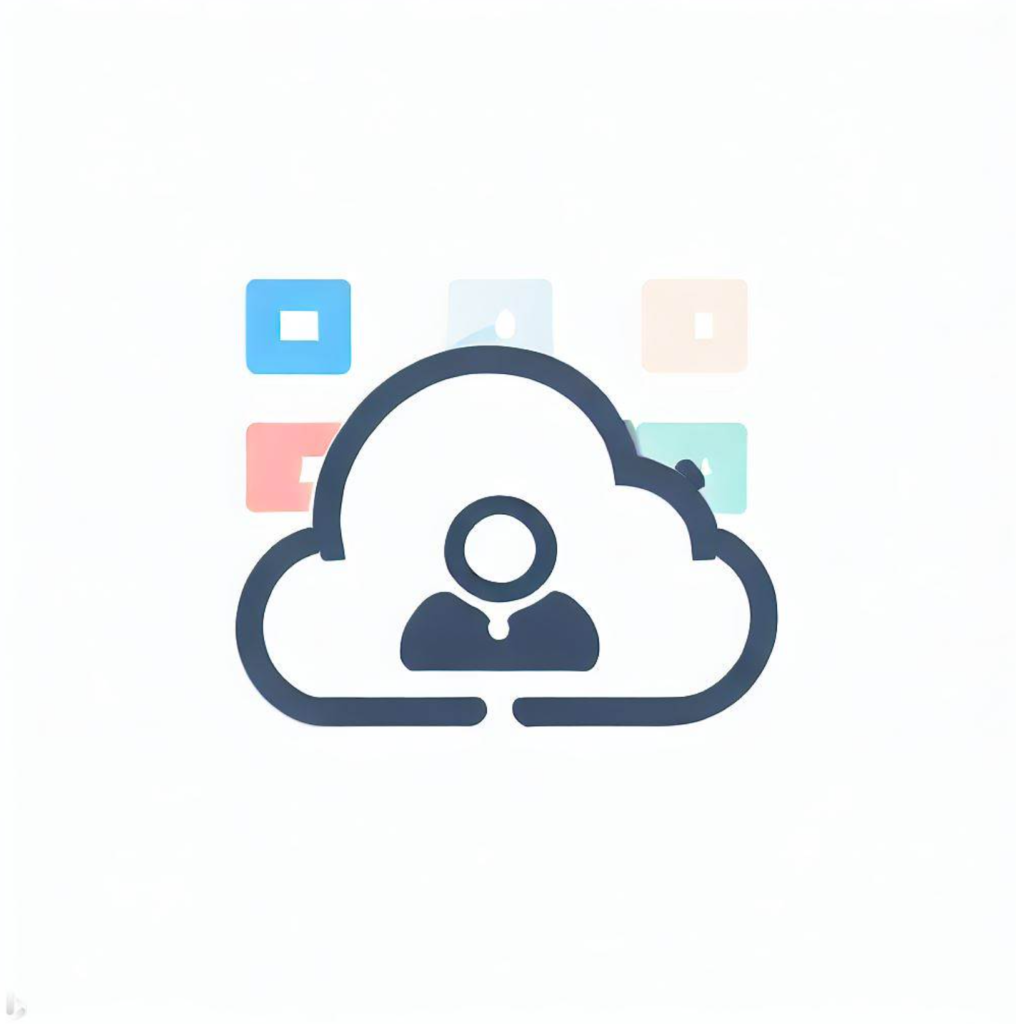 Business Intelligence & Reporting
SchoolCloud features a state-of-the-art search engine that yields reliable reporting at lightning speeds. You can download any data point to PDF or Excel for your later review.
Hundreds of columns can be selected, sorted, filtered and made into statistics based on your specifications.
Save your custom searches for later, or set one up as your default for when you load any one of the 20 different dashboards available.
Contact
Location
201 – 17873 106a Ave NW,
Edmonton, AB T5S 1V8