Organizations Using SchoolCloud
Here is a list of some of the organizations using SchoolCloud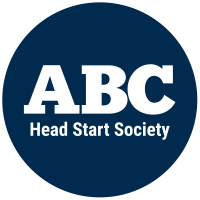 ABC Head Start is a comprehensive preschool and family support program for families with low incomes. With over a dozen locations across Edmonton, ABC Head Start offers a comprehensive preschool and family support program for hundreds of families with low incomes.
"We have been working with Greg Michetti and his team for almost 10 years since its inception in 2011 and are proud to say that we have been chosen as one of the pilot programs with Michetti Information Solutions. As such, we have seen numerous new features gradually added to the system while being PASI compliant. SchoolCloud student management is simple and flexible for additional customization with no concerns about data security. We are using multiple features such as online student applications, tracking student attendance, transportation information, IPP's, documents and assessments uploading, reporting, etc. SchoolCloud saves our staff time and effort while providing accurate data. The online "Chat Live" feature is very helpful for our staff to connect with Kelly M. and his team to ask questions, and they are very supportive in handling and resolving any issues. I have no hesitation in recommending the services of Michetti Information Solutions." Exective Director, ABC Head Start

E4C is a non-profit human services charitable organization located in Edmonton, AB that moves people toward positive, healthy and lasting change. E4C's mission is to limit, alleviate and ultimately eliminate poverty. In more than 40 years, E4C's services have grown to over 20 programs, operating in four quadrants of the city and impacting over 10,000 people every year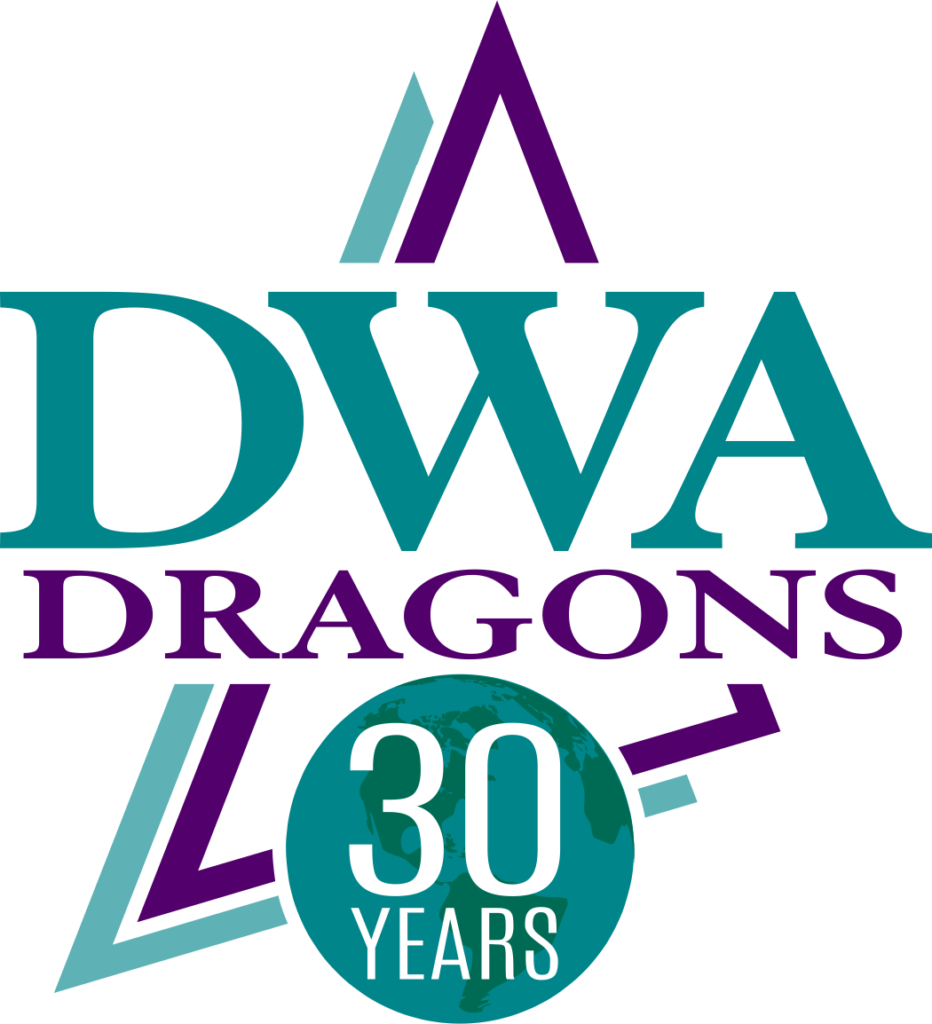 The goal of Delta West Academy in Calgary is to realize learning with a strong emphasis on real life relationships. DWA creates an environment which fosters mutual respect and trust, allows the uniqueness of each student to shine, and challenges them to attain academic excellence and personal growth.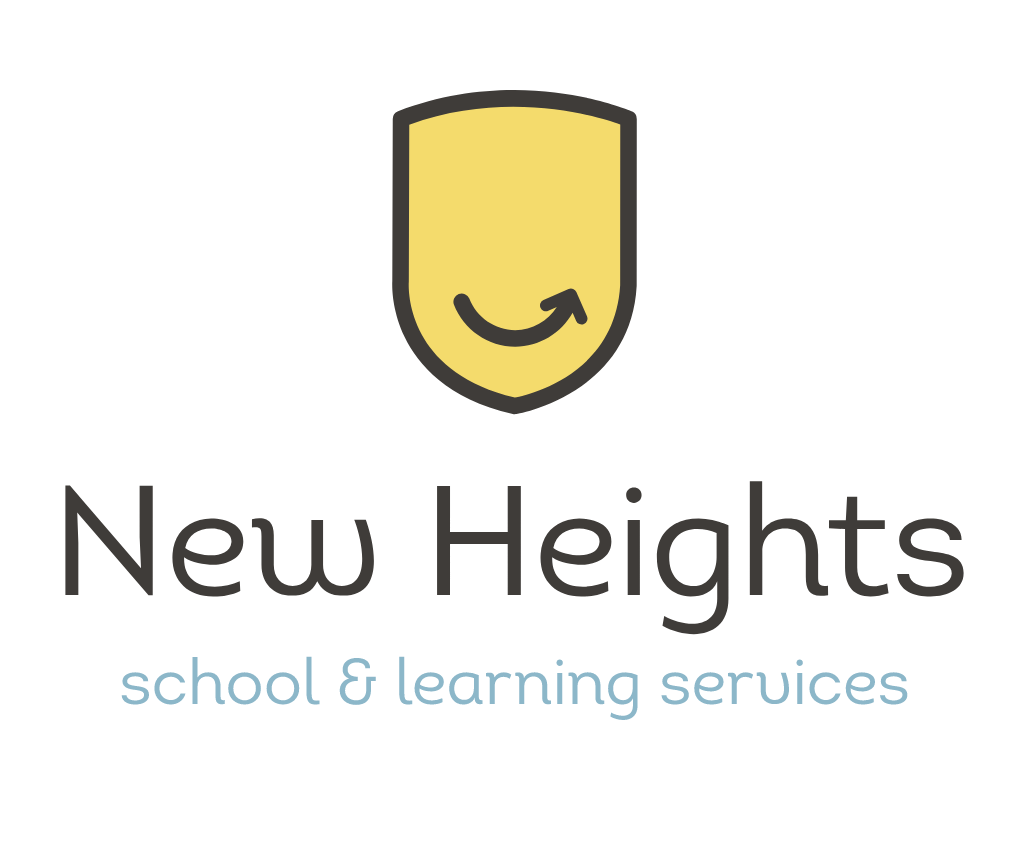 New Heights School & Learning Services is a registered charitable organization and a Designated Special Education Private School. We opened our doors in 1999 to 12 students in our preschool and early intervention programs, with the simple goal of giving families a safe and friendly community to support their needs and build their capacity. Motivated by families who believed there could be more for their children, we expanded into our school program in 2006 and grew to offer programming that ranges from early childhood into adulthood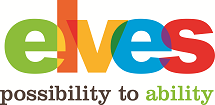 Elves Special Needs Society is a non-profit organization and registered charity which offers a Pre-school and School Program for children with disabilities and a day program for adults with severe disabilities. Elves Special Needs Society has over 150 students and 130 staff members in four programs at three location in the Edmonton, AB area.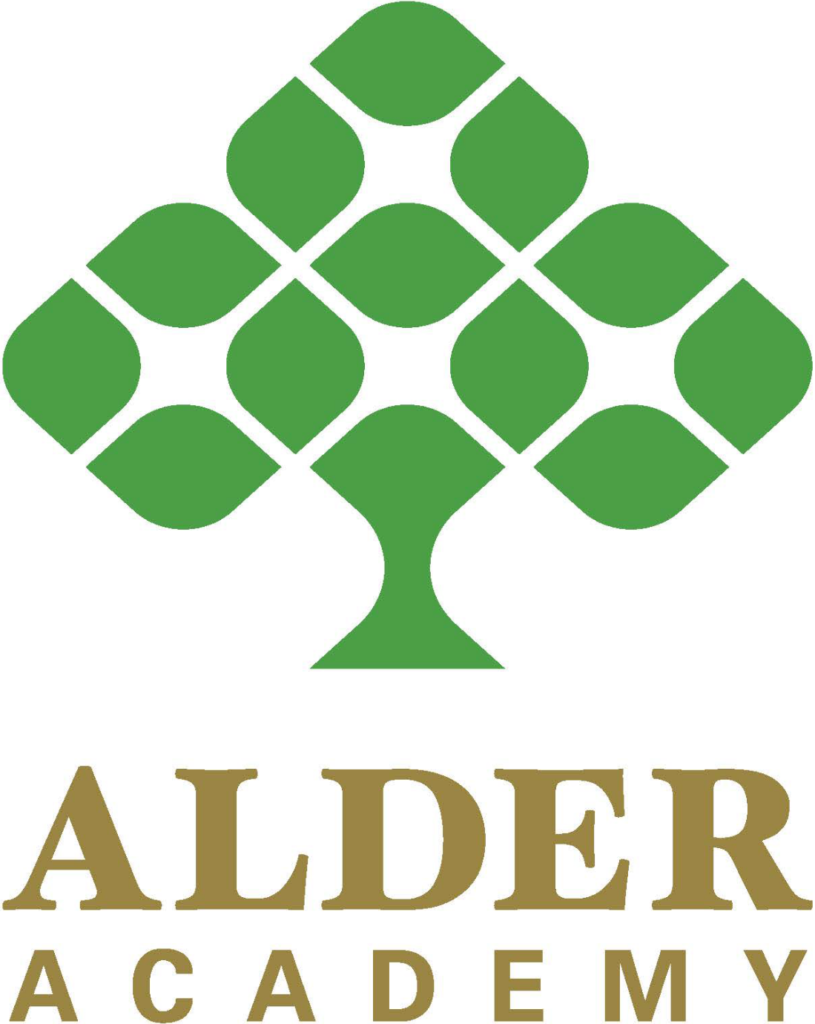 Alder Academy, Edmonton has been a not-for-profit community agency providing children's services and family resources since its inception in May of 1980 as an Out of School Care program serving 22 children. The Centre now has an enrollment of over 300 children and their families, through a variety of programs.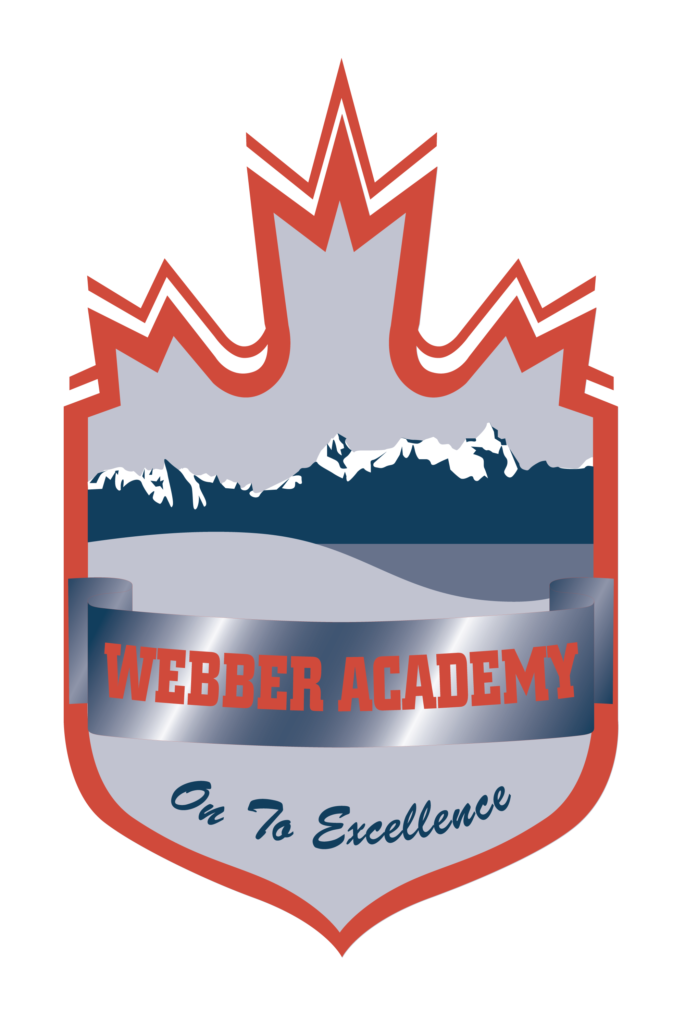 Webber Academy is located in southwest Calgary in a beautiful setting overlooking the foothills and mountains to the west. The facilities consist of a Kindercentre for four and five year old students, a main campus building with two large gymnasiums for Grades 1-12, a modern High School Science Centre and a Performing Arts Centre with a 500 seat theatre, a 400 meter running track, soccer field and cross country trails through the aspens. The Webber Academy School Mission is to prepare students to thrive in university and beyond. This mission will be accomplished by creating an environment of high expectations of achievement, behaviour and service. Webber Academy was incorporated in 1997 as a non-profit company with a mandate to be a high quality, nondenominational, coeducational, university preparatory, accredited private school.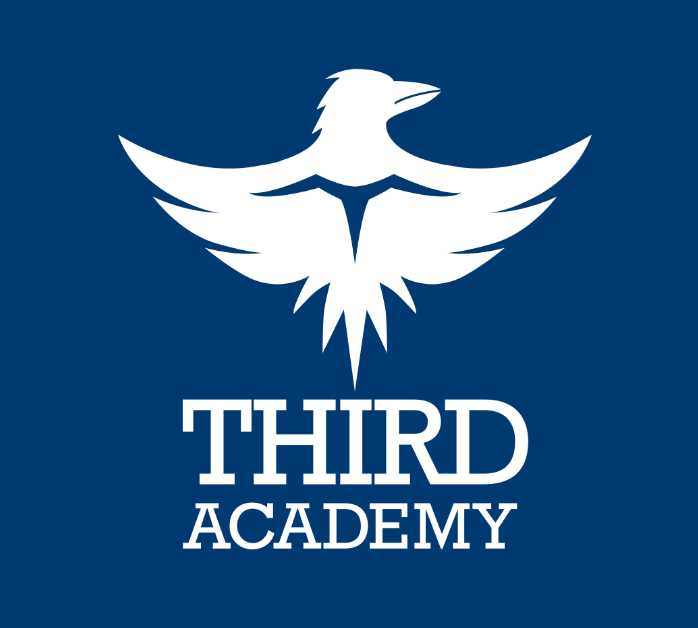 Third Academy is a fully-accredited, designated special education private school offering intensive supports and specialized programing for 150 students with special education needs, grades 1-12.We also support 620 traditional home education students, across the province, under our Willow Home Ed division. For September 2020, we announce URSA- a new school- offering shared responsibility and distributed learning- online, print, and onsite- for motivated students.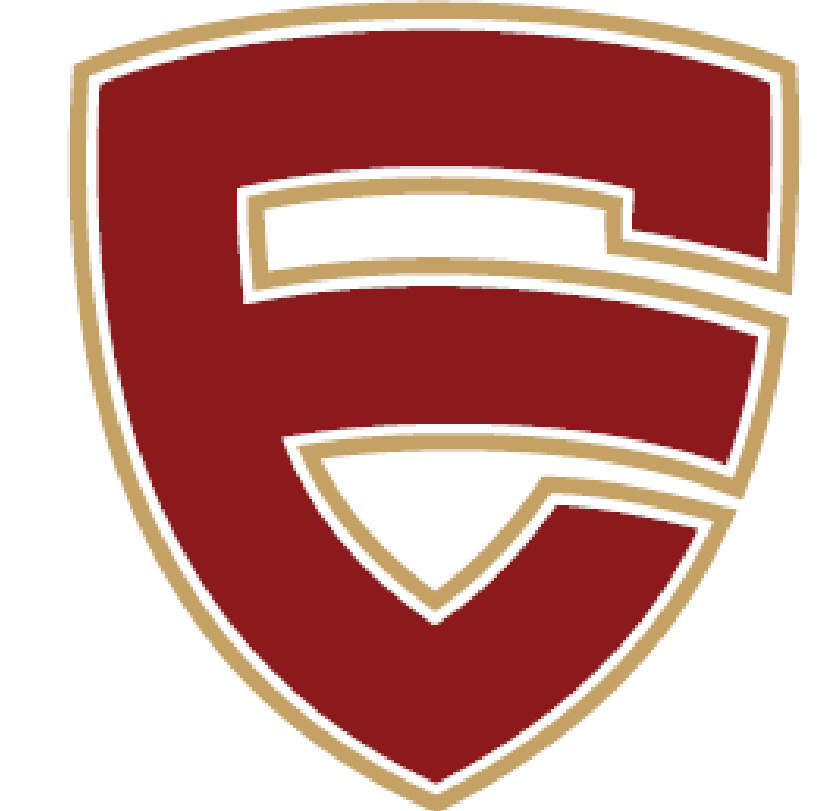 Edison School was constructed on a foundation of transferable and core human values, rather than trends and materialism, Edison School remains strong as we approach our twentieth year. Our graduates are a testament to this strength as they promote our core values of integrity, academics and community in every aspect of their adult lives.
"Please go right ahead and use our name as mentioned. You and Kelly really came through for us. We actually got our reports out on the scheduled day and the teachers are feeling really positive about the system now they've given it a go. We will be telling other private schools what you did for us and recommending your platform."
– Dennis Chernoff, Admissions, Edison School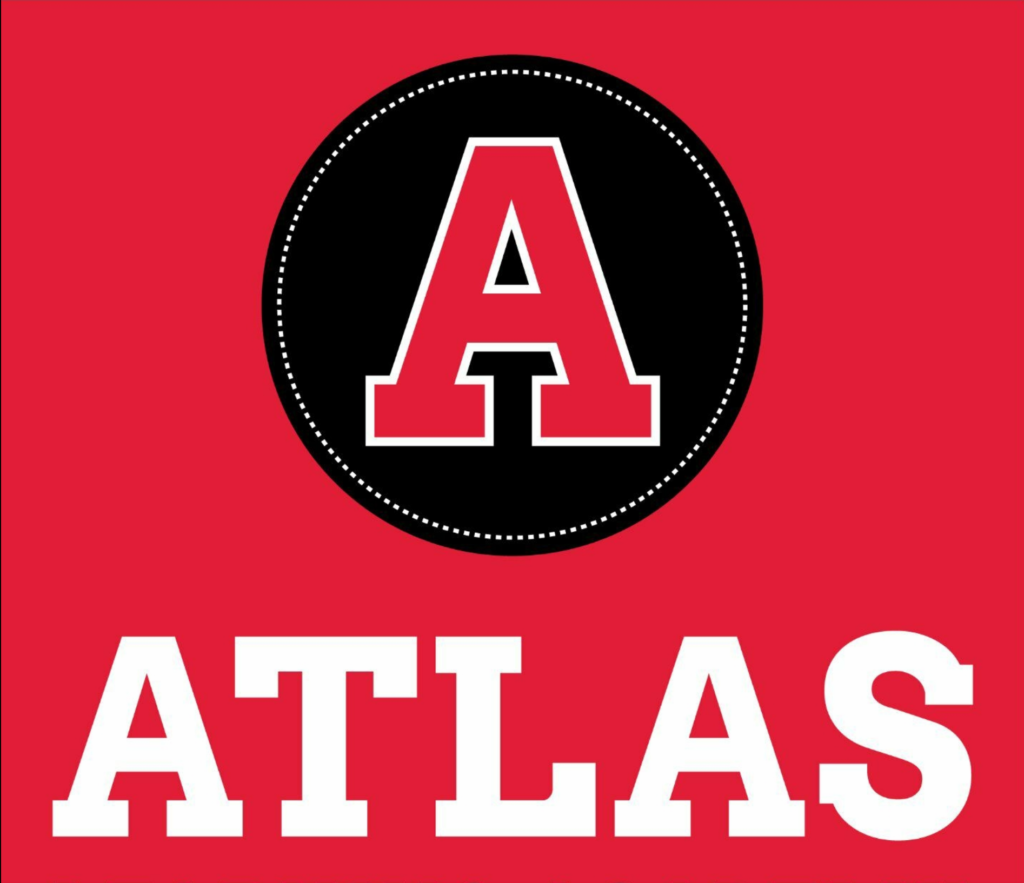 Atlas Learning Academy strives to create a learning environment that encourages students to be confident individuals by offering developmentally appropriate instruction, diverse teaching styles, more one-­on-­one teacher/student time, and encouraging students to go beyond their potential. Our modest school size allows us to develop close connections with our Atlas families. We provide a safe, nurturing and supportive environment, which allows students to feel free to express their individual ideas and personalities

Providence provides educational and therapeutic programs and services throughout Calgary for children identified with a delay or disability from ages 2 years-8 months to six years. Our team of therapists and program coaches work through government and private contracts to support the development of young children. We deliver the Supported Child Care Program.
"We are really happy with how you've handled everything, and all of the work you've put in! We've got more work done for less money, and you're giving us a level of efficiency that we never could've gotten with our other database, and we can't wait to continue on with our IPPs. Thank you!" – Luke Campange, Technology and Data Coordinator, Providence

The Calgary Changemaker School is a new not-for-profit accredited independent school for Kindergarten through Grade 8 located just off of the Trans Canada Highway in Springbank (West of Calgary, Alberta). We are proud to offer an exceptional educational experience designed to inspire Changemaking and innovation and to develop creative and empathetic leaders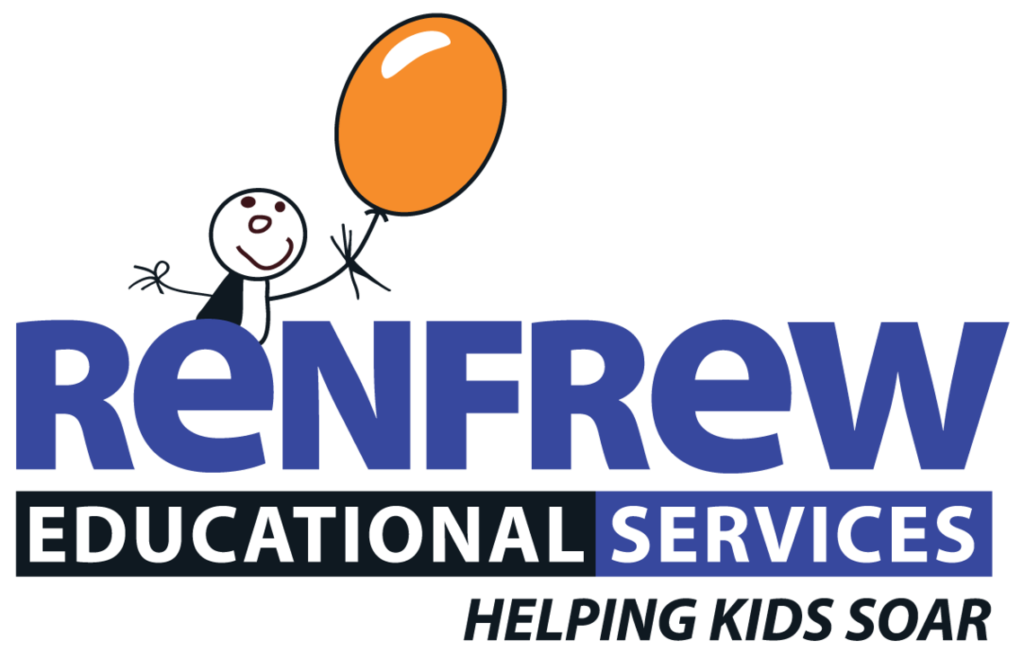 Renfrew Educational Services is a registered Canadian charity and designated Special Education School in the province of Alberta. Since 1974, we've welcomed families and children with significant special needs, including diagnoses such as Autism, Down Syndrome, Cerebral Palsy and Global Development Delays. What began as a modest community kindergarten has grown into a world-class educational leader serving some 550 children each year across four school locations. Thousands more children in Calgary and area also benefit from Renfrew's services offered to school boards, organizations, First Nations and families in the community.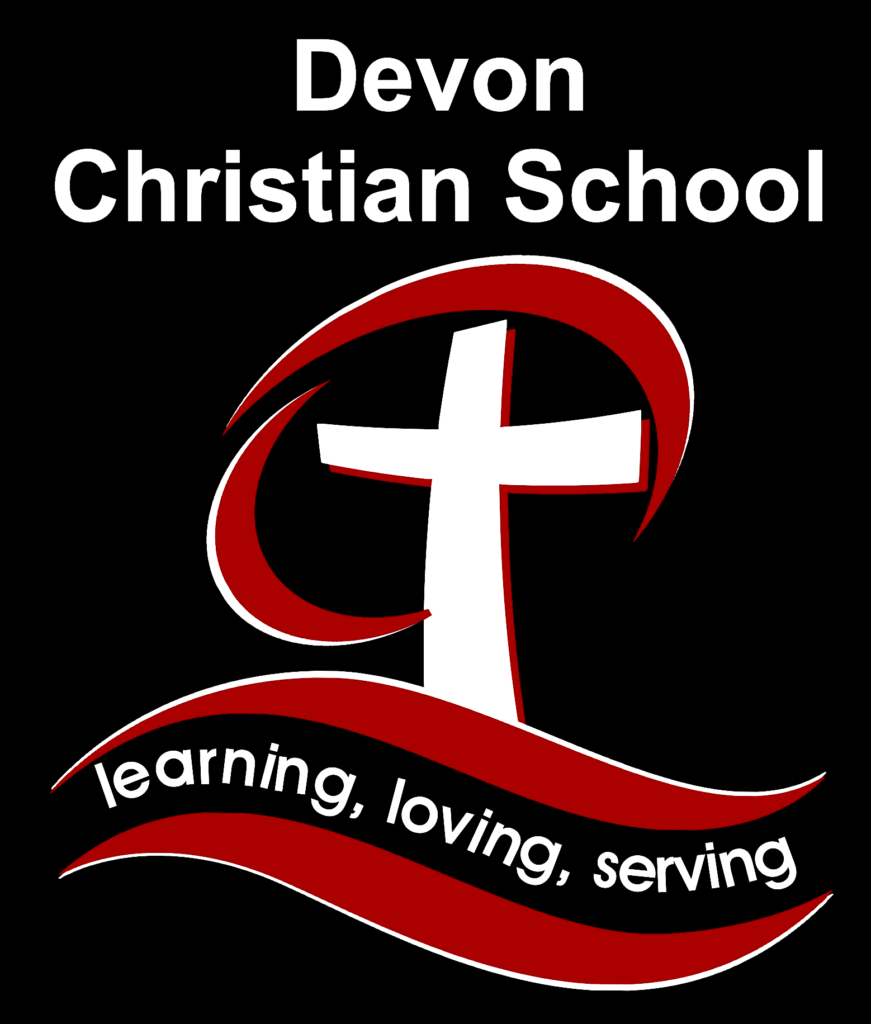 Devon Christian School is a non-denominational school who's mission is to provide Alberta Education curriculum with Biblical principles integrated in a positive environment that encourages spiritual commitment, academic potential, and individual growth, thus ministering to the whole child. Located on the South West Corner of Hwy 60 and Miquelon Avenue, Devon Christian School provides education to students from Pre-Kindergarten through to and including Grade 9.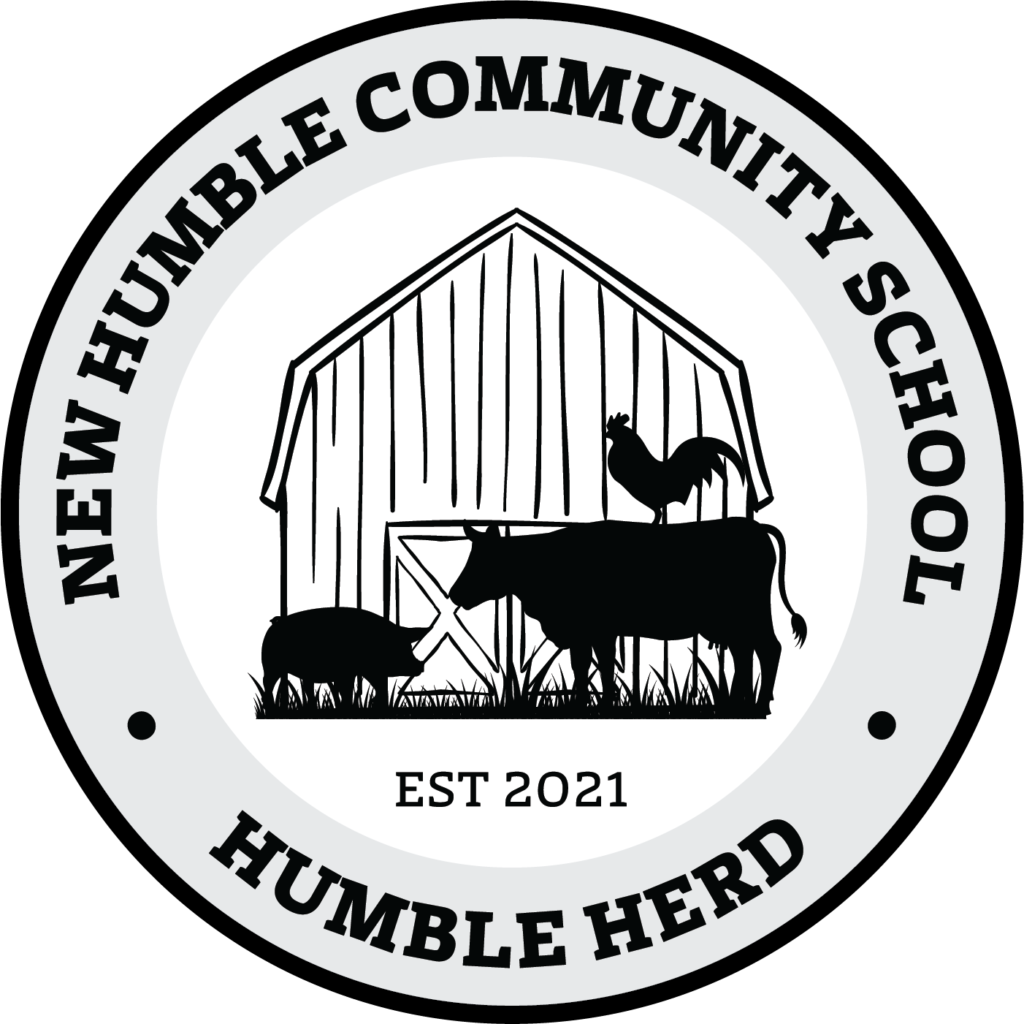 The New Humble Community School of Calmar, AB is a brand new Charter School. New Humble School fosters the growth of each individual student through innovative academics, stewardship and agriculture literacy.
Roots Home Schooling provides support for home education, frequently referred to as traditional home education, as defined in the Alberta Home Education Regulations (1(e) of the Home Education Regulation. Within the Roots program, the parents take the responsibility for their child's education. They choose the curriculum, set goals for the year, evaluate their child's progress and decide if standardized testing will be utilized.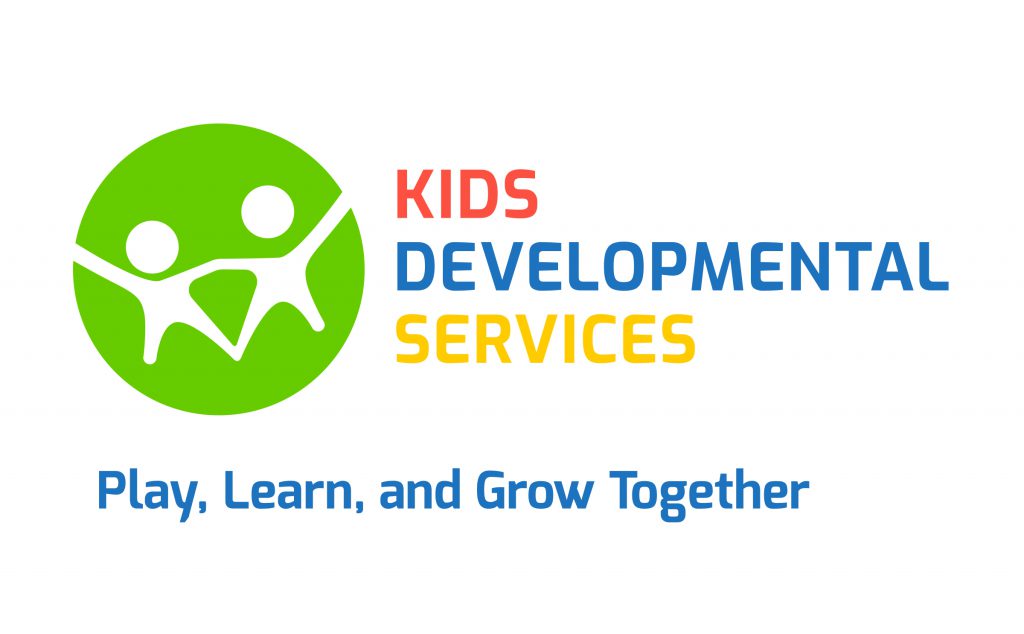 Kids Developmental Services is a private Early Childhood Services operator, funded by Alberta Education, that provides early intervention services to preschool-aged children in the community preschools and child care centres they attend. We use School Cloud to store all the important information about the children we provided services to. Because we are in the community, School Cloud makes our jobs so much easier as we can access information as we go. School Cloud is more than a Student Information System as we can create documents and Individualized Program Plans on it as well.
"School Cloud is fantastic !! Our whole company is using it and really loving it's versatility! We are loving School Cloud – it is so versatile and the fact that we can access the information anywhere fits perfectly with our model. The support Kelly has been providing to me has also been fantastic." Nicole Rosendorff M.A (Clin. Psych.), CCC, CPDPE Executive Director, Kids Developmental Services Ltd.
The Gilbertine Institute is a non-profit organization which exists to support parents in the education of their children. They serve home schooling families from across Alberta and help parents fulfill the Alberta Home Education notification requirement via a home education programme.
"Michetti Information Solutions has been amazing to work with. They were the only company out of the dozen possibilities who were able to customize the product to our needs. School Cloud is fully customizable to your unique school, and the Michetti team is always working to make it sleeker, faster, and user friendly." – Toby Lauren Burgess, Operations Manager WISDOM Home Schooling, Gilbertine Institute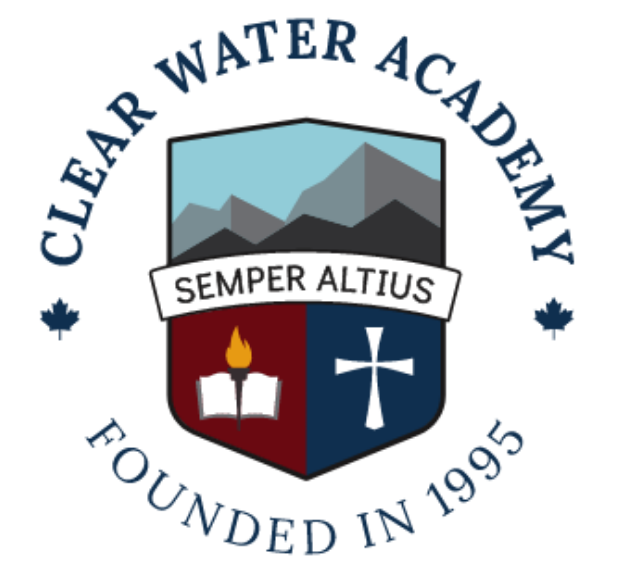 Clear Water Academy is an incredible school community unlike any other in Calgary. Built on the hard work, perseverance, and unending faith of many people over the last 23 years, our school's mission is to provide the highest quality education and foster integrally formed Christian leaders.
"We are very happy with how everything has turned out and really appreciate the dedication Kelly has given to us! I have nothing but good things to say – I recommended you to another small Calgary school a couple of months ago. If you ever need someone to talk about their experience in setting up a very customized system, I would be happy to sing your praises!" – Mrs. Lori Blais, Assistant Principal, Clear Water Academy.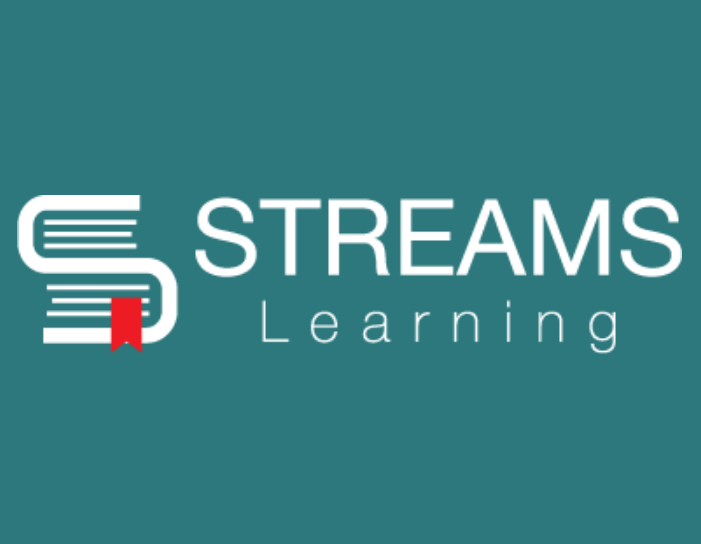 Streams Learning is a non-denominational Christian organization based in Alberta, Canada, that exists to support and enrich the educational efforts of families that are exercising their God given responsibility to educate their children for life and eternity. We have been serving families in Alberta and beyond since 1992. Our home education program enables parents to home-school their child or children with us regardless of where they live here in Alberta.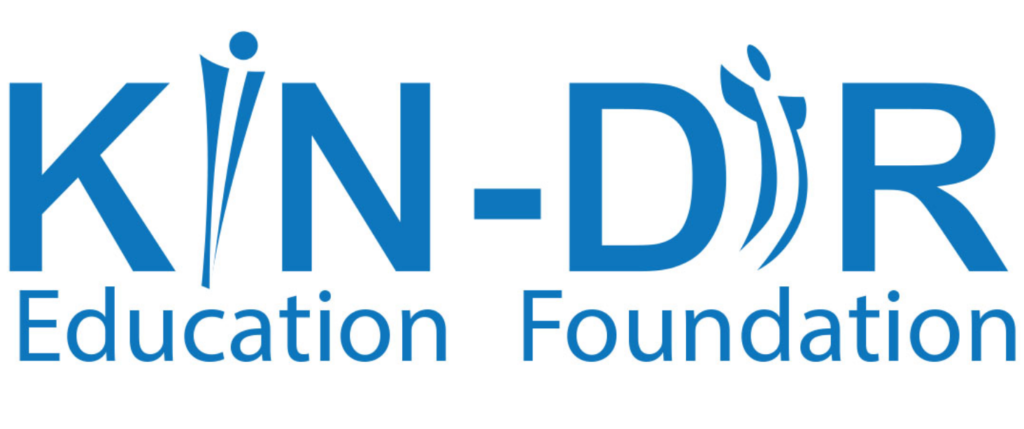 The KIN-DIR Education Foundation, Calgary is a not-for-profit, Alberta Education approved, Private ECS Operator in Calgary and are, screening, assessing, and treating develop mental delays and disabilities in children 2.5 to Kindergarten age.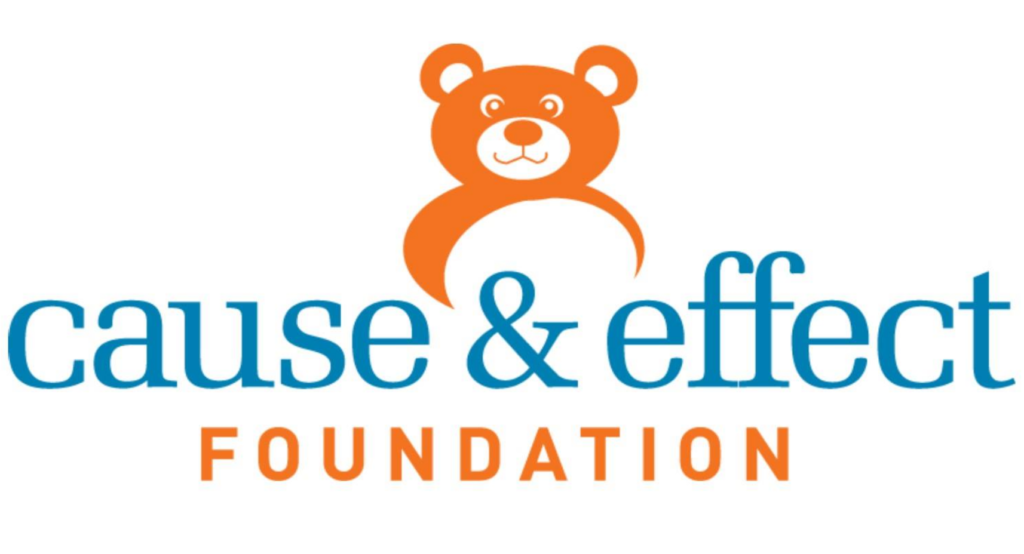 The Cause and Effect Foundation is an Early Intervention Service for children with special needs and has been in operations since 1994 servicing children six months to six years in the Calgary and surrounding areas. The organizations provides tailored programming to each and every child with Cause and Effect within preschool, community, and in-home settings. Their motto is "play with a purpose!"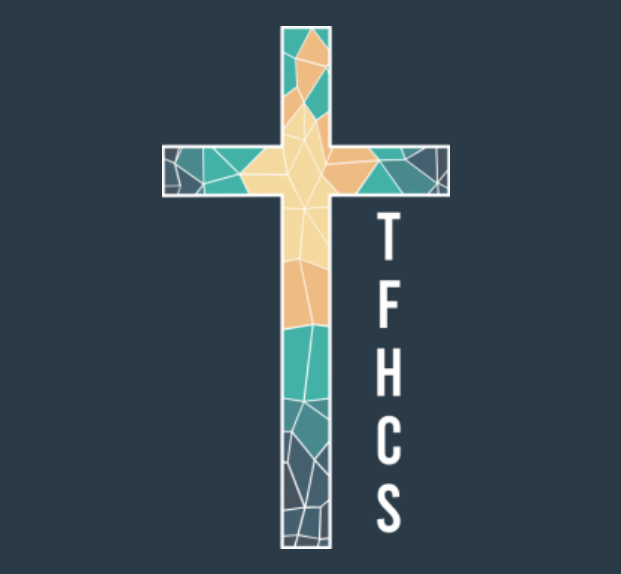 Morinville Christian School, Edmonton (The Father's House Christian Fellowship) encourages academic excellence through its individualized Christ-centered learning system while developing Godly character and fostering a personal walk with God. Morinville Christian School is committed to providing a high academic standard and traditional family values through both our on-campus school and our home school programs. MCS accommodates students from grade 1-12. Morinville Christian School is responsible to ensure that their students have the opportunity to acquire the knowledge, skills, and attitudes necessary to become self-reliant, responsible, caring, and contributing members of society. The Father's House exists to help people find their way home to God and live as disciples who The Father's House Christian Fellowship is affiliated with The Fellowship of Christian Assemblies.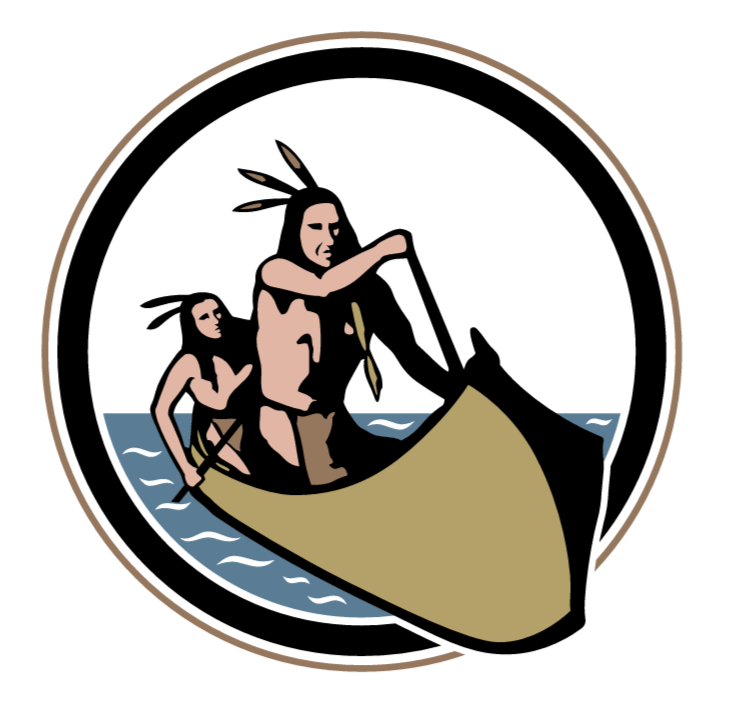 Elsie Fabian School Project of the new Fort McKay First Nation School, continues to progress with construction completed, and the finishing, fixtures, and fittings to be completed in time for the grand opening in September 2022. The new school design has included collaborative work between Workun Garrett Partnership Architects and Fort McKay First Nation. The school programs that are currently in development will include academic programs that incorporate both the Dene and Cree Language and culture and Land-Based Education where students will learn about their rich local history.
"Response times for the technical support are great. Easy system to get used to with little to no technical knowledge." "
-Chris Patel – Elsie Fabian School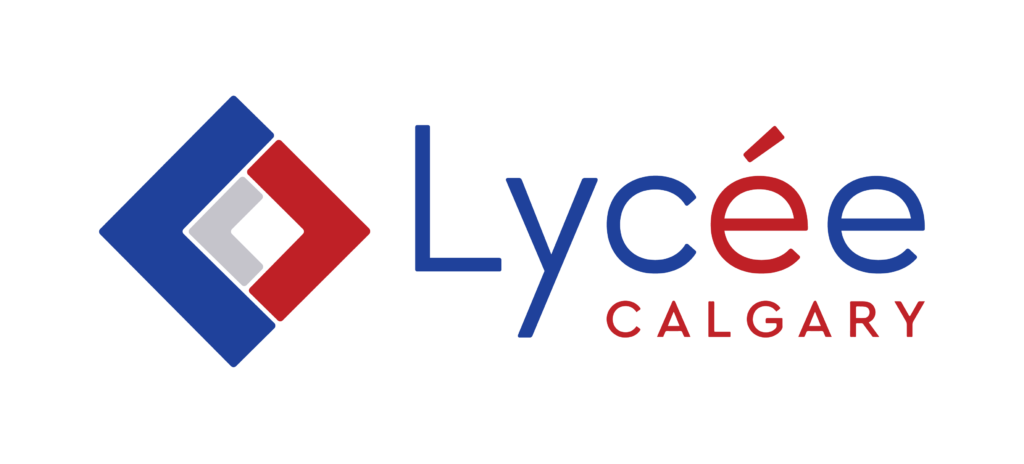 Lycée international de Calgary is Calgary's premier private French school, in the community of southwest Altadore.
Our goal is to provide our students with the knowledge, tools, and resources to develop skills and characteristics that will act as passports to the world. Lycee offers a unique approach to teaching. From our full-day preschool classes, to our French Language Intensive Program (FLIP), all the way up to our grade 12 curriculum – our teachers and staff are dedicated to providing guidance and support for a well-rounded and fulfilling academic experience.