Welcome to SchoolCloud
SchoolCloud is a Student Information System for use by schools in Alberta. Created in 2012, the system is PASI (Provincial Approach to Student Information) approved and is the only SIS created and based in Alberta.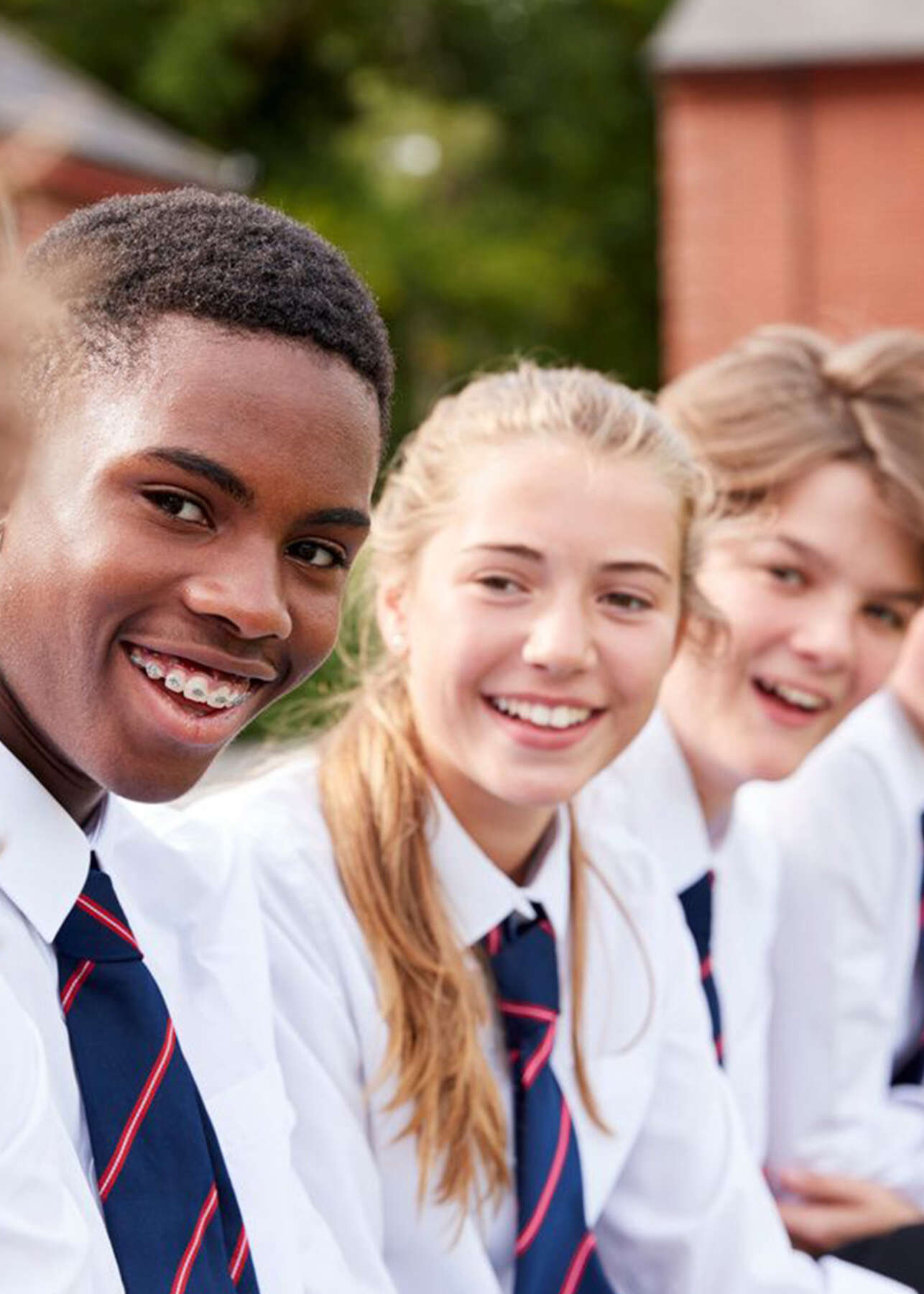 SchoolCloud: More than a Student Information System
If you are utilizing multiple applications to manage different aspects of your school, then SchoolCloud is the perfect solution for you. Not only do we offer features for tracking students, grades, attendance, and schedules, but our basic package also includes additional functionalities right from the start. For instance, you'll have access to a Google Map that displays bus routes and an online application form that seamlessly integrates with your system. But that's not all. SchoolCloud is renowned as the most easily customizable system used in the province. We have complete confidence that our team's unique experiences and creative development style will undeniably contribute to the growth of your school.
Contact Us:
201 – 17873 106a Ave NW,
Edmonton, AB T5S 1V8
Support
Our "always-on" live support means there will always be somebody there to help you – usually just by placing your question in the "chat" are ! The telephone and on-line support by MIS staff is the best in the industry.
Ease of Use
The powerful built-in "search" functionality of SchoolCloud makes finding things simple. Most users only require a couple of hour of training and they are up to speed that very day. Doing all your work from the same pane of glass has put an end to switching between applications.
Cost Effective
Our pricing plan means even the smallest of organizations can afford SchoolCloud. Sure, school-specific customizations represent additional costs but we always provide an estimate for your approval before we begin. We guarantee no surprises!